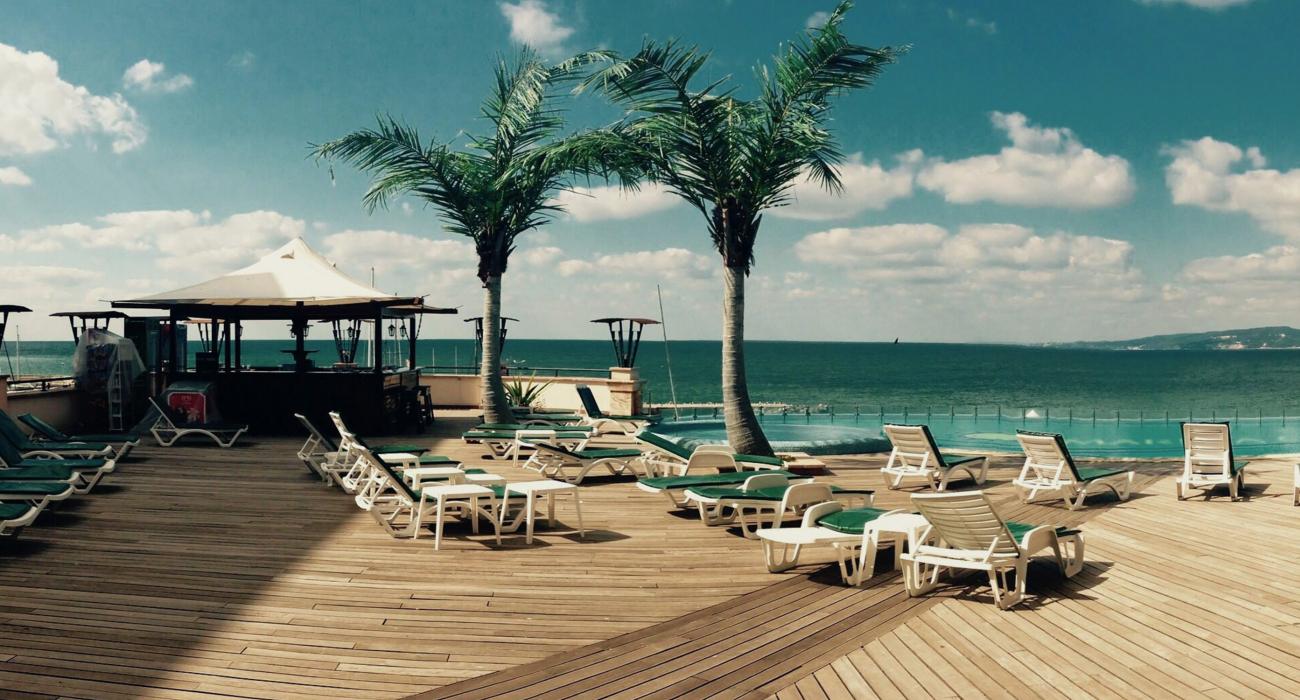 Hospitality
Smart In Your World
More than 75 years after the firm was founded by corporate advisors to hotel operators, ArentFox Schiff remains a destination for sophisticated companies in the lodging and leisure space. Across core specialties, our Hospitality Industry group helps clients solve problems, close deals, and expand their brand.
Our Focus
The industry is rapidly changing. Challenges are mounting. ArentFox Schiff helps lodging and leisure companies navigate this new reality.
Our team stands apart because we understand the unique aspects of your industry. Whether it's managing brand standards, operating a full-service hotel, assembling an urban development with unique land use issues, structuring debt or equity financing, acquiring or selling a single hotel or a large portfolio, handling litigation and arbitration, responding to a regulatory inquiry, or protecting valued trademarks, we offer an experienced team that is focused on problem-solving.
Acting as strategic advisors, our Hospitality Industry group advises a diverse set of companies in developing the entire life cycle of an asset.
Who We Help
Developers

Franchisors

Lenders

Managers

Owners
Our Work
We help our clients manage virtually every business aspect of their business:
Acquisitions and Dispositions

Bankruptcy

Corporate Structuring

Development

Equity and Debt Financing

Franchising

Government Relations

Intellectual Property

Investigations

Joint Ventures

Leasing

Labor and Employment

Litigation

Management

Tax Planning and Analysis
Key Contacts