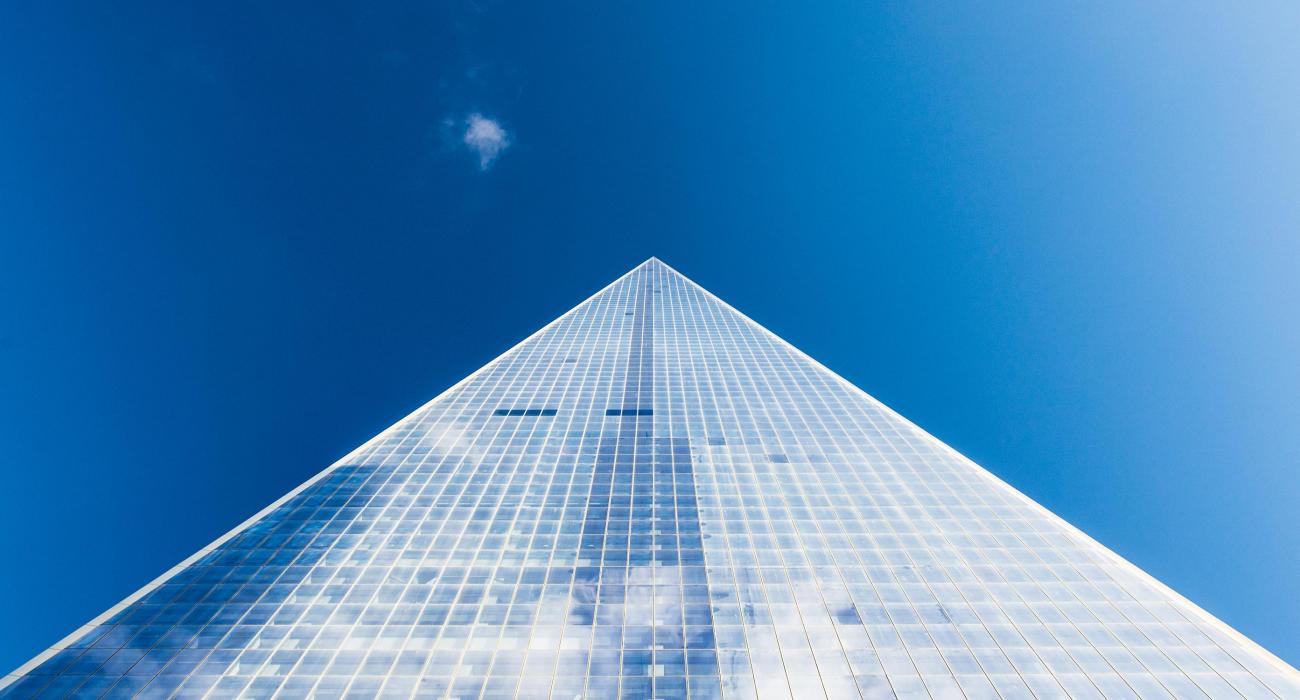 Securities Enforcement
Smart In Your World
The toughest financial regulators – including the SEC, DOJ and FINRA – know our Securities Enforcement team from years of working together. That allows us to frequently avoid problems before they get out of hand – and if litigation becomes necessary, our team is ready for criminal and/or civil enforcement, as well as shareholder and derivative litigation.
Our Best Victories Are the Ones You Never Hear About
Our team is second to none. Two United States Attorneys. A former State Department Official and Presidential Envoy. Former SEC officials and scores of former prosecutors and talented people who have spent their professional lives solving the most complex securities matters.
How We Help
Internal Securities Investigations
Subpoena and Search Warrant Compliance
Negotiations with the SEC, DOJ, and Other Securities Regulators
Wells Submissions
Defense of Corporations and Individuals