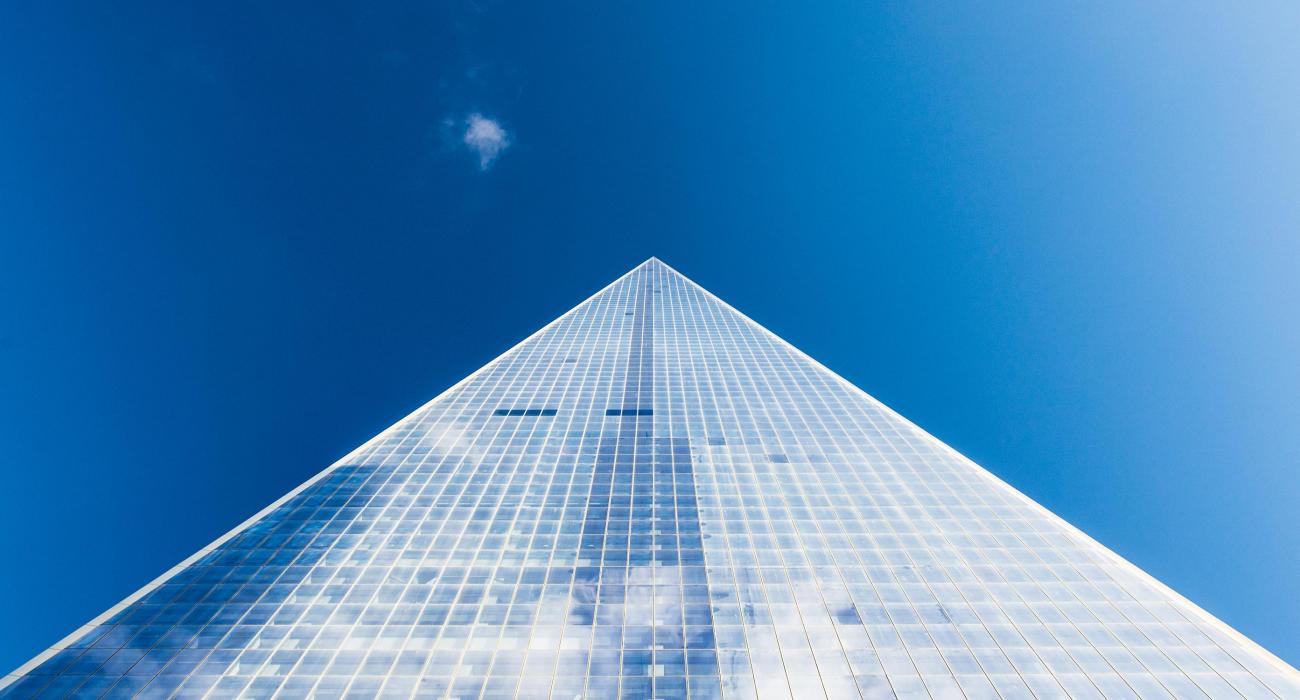 Government Enforcement & White Collar
Smart In Your World
ArentFox Schiff is a destination firm for companies, executives, and public officials when the stakes are at their highest.
Our Work
In today's increasingly regulated world, our Government Enforcement & White Collar team offers critical and timely advice; deals with the toughest financial regulators and enforcement agencies in the world; solves the most complex cross-border problems; conducts sensitive internal investigations; provides compliance and ethics training; and guides you through complex governmental audits and investigations.
Our Attorneys
Our team is second to none. Two former United States Attorneys. A former State Department Official and Presidential Envoy. Scores of former prosecutors and talented attorneys who have spent their professional lives negotiating multi-faceted cross-border problems throughout the world.
How We Help
Anti-Corruption & FCPA
Anti-Money Laundering
Cross-Border Investigations
Internal Investigations
Securities Enforcement
Key Contacts
Related Practices

Related Industries