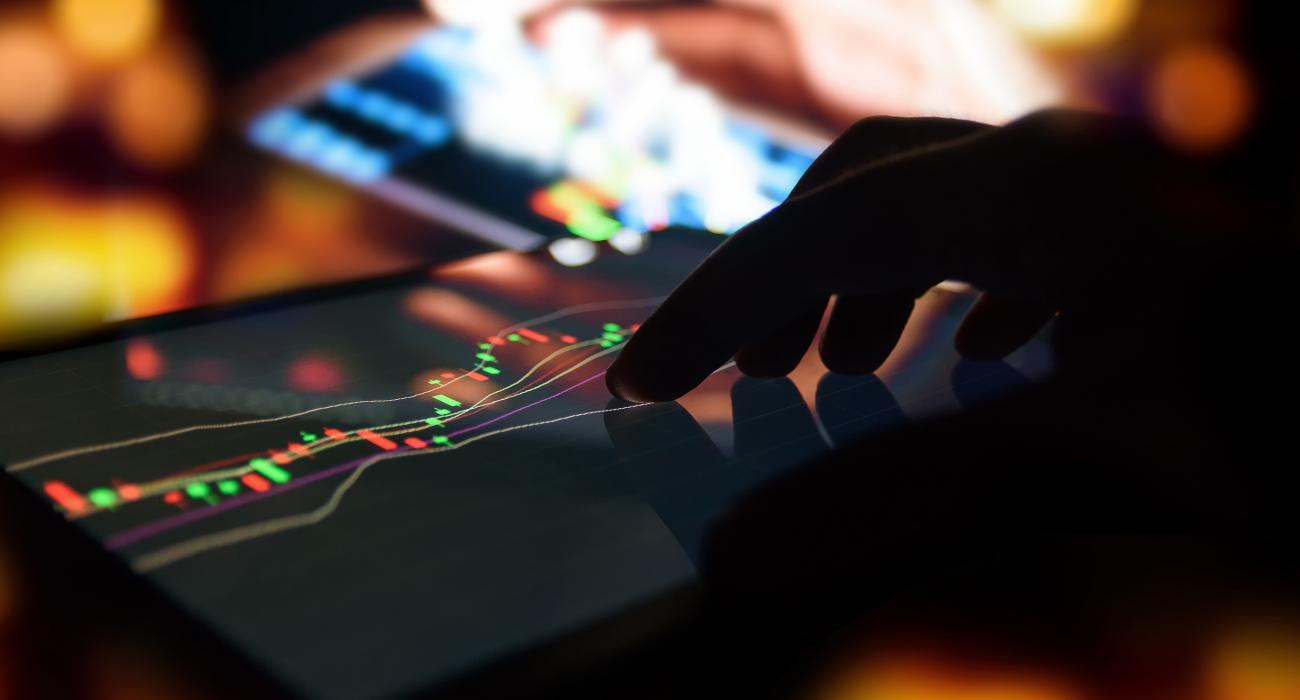 Fintech
Smart In Your World
As rapid technological innovation reshapes how financial companies and consumers do business, major banks, retailers, lenders, and start-up companies face new regulations, penalties, and opportunities. We're here to help.
Our Focus
ArentFox Schiff counsels and advocates for clients on matters involving banking, payments, big tech, lending and personal finance, retailers, fintechs, and venture capital. We regularly provide insightful advice in every facet of this space, including for example on issues of consumer credit reporting, Electronic Fund Transfer Act/Regulation E, Regulation CC, Truth in Lending Act/Regulation Z, Consumer Financial Protection Act, ESIGN Act, privacy and data security rules, Bank Secrecy Act/money transmission rules, Computer Fraud and Abuse Act, and Section 230 of the Communications Decency Act, and commercial agreements/product set-up.
Who We Help
Big data aggregators

Challenger banks

Companies navigating consumer financial services, regulations, and policy

Credit card companies

Debt collection agencies

Payment processors

Prepaid card providers

Start-up companies

Traditional banks

Venture capital and other investors
Our Work
ArentFox Schiff provides banking and technology clients with a full scope of fintech legal solutions. We routinely advise clients in the fintech sector on nearly every financial tech legal issue and business consideration that technological innovation requires. At the same time, we help our clients achieve their business goals as new opportunities to expand, modernize, and better serve consumers arise. Our team is led by a former bank regulator whose perspective is particularly useful for companies in the fintech space.
We advise clients in a broad array of industries. Our clients include start-up companies, major banks, retailers, payment processors, virtual currency service providers, individual investors, debt collection agencies, online lenders, prepaid card providers, and various fintechs. This includes peer-to-peer lending companies, digital/mobile wallets, payments, financial data aggregators, consumer reporting, identity-theft protection, and exchanges.
group_524288
group_576460752303423488
What We Do
Counsel on money services business and money transmission licensure requirements at the federal and state level

Defend start-up companies, debt collection agencies, online lenders, prepaid card providers, and major banks in investigations or examinations brought by federal or state agencies (bank regulators, FTC, state attorneys general, state banking departments)

Draft commercial agreements, consumer disclosures, Terms of Service, and Privacy Policies

Guide early stage through middle market companies in financing and M&A transactions

Obtain regulatory approvals in acquisition matters involving fintech product lines

Provide product design advice for purposes of regulatory compliance, including for virtual currency service providers, consumer reporting agencies, and retailers

Advise lenders on every facet of the consumer or business lending space, including small business loans, mortgages, credit cards, overdraft protection, rent-to-own, payday lending, and lines of credit

Counsel clients on No-Action Letter or other Innovation Sandbox opportunities with federal or state regulators
Key Contacts