Celeste M. Moy*
Counsel
Music, entertainment, songwriters, recording artists, trademarks, wireless technology, and privacy are the focus of Celeste's practice.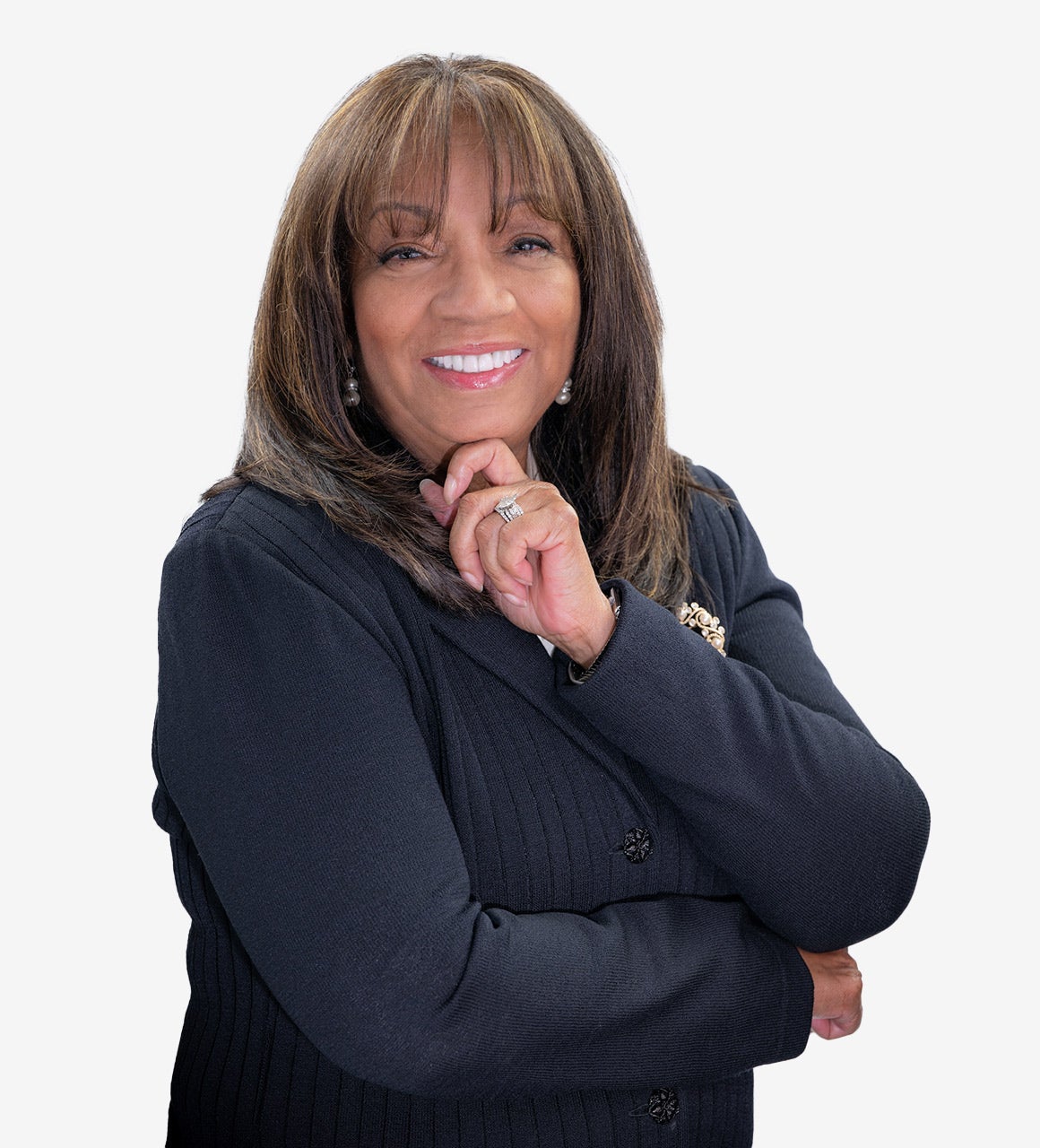 Celeste primarily represents songwriters, recording artists, performers, music producers, and their successors-in-interest, in disputes over royalty payments and seeking royalty monetization transactions, copyright assignment terminations and recaptures, as well as negotiating and drafting various types of entertainment contracts. In addition, Celeste represents her clients in connection with prosecutions of trademark applications, oppositions, and cancellation proceedings. She is skilled in copyrights, trademarks, privacy law, securities, and finance.
*Not admitted in Washington, DC. Admitted in Virginia only. Practicing under the supervision of DC Bar members. 
Previous Work
Prior to joining ArentFox Schiff, Celeste worked as Vice President and Deputy General Counsel for XM Satellite Radio; as Vice President, Assistant General Counsel, and Chief Privacy Officer for Sprint Nextel Communications, Inc; and as Vice President, Deputy General Counsel for Black Entertainment Television (Bet). She has also worked as Vice President, Assistant General Counsel for Bank of America Corporation, and as a Senior FOIA Analyst (Contractor) for the USDA/Office of Inspector General and Department of Energy/ Office of General Counsel.
Outside of her in-house experience, Celeste has also worked as a Partner and Counsel for a number of prominent law firms.
Publications, Presentations & Recognitions
Recognitions
In 2005, Celeste received the "Privacy Innovation Award" sponsored by the International Association of Privacy Professionals & Hewlett-Packard.
Celeste was also recognized in 2005 as one of the "Fifty Most Influential Minorities in Business" by Minority Business and was a finalist for the Professionals Network Award's "2005 Outstanding In-House Counsel of the Year" sponsored by the Washington Metropolitan Area Corporate Counsel Chapter of Association of Corporate Counsel.
Publications
Celeste's publications include:
Co-Author, "Copyright Law Enters the Digital Age: The Music Modernization Act is Now Law," Intellectual Property & Technology Law Journal, January 2019
Presentations
Celeste's presentations include:
Panelist, "Music Industry Law Panel," The George Washinton University Law School Entertainment & Sports Law Association, October 2021
Presenter, "The New Music Modernization Act: Ushering the Copyright Law into the Age of a Digital Music Marketplace," Federal Bar Association Webinar, March 2019